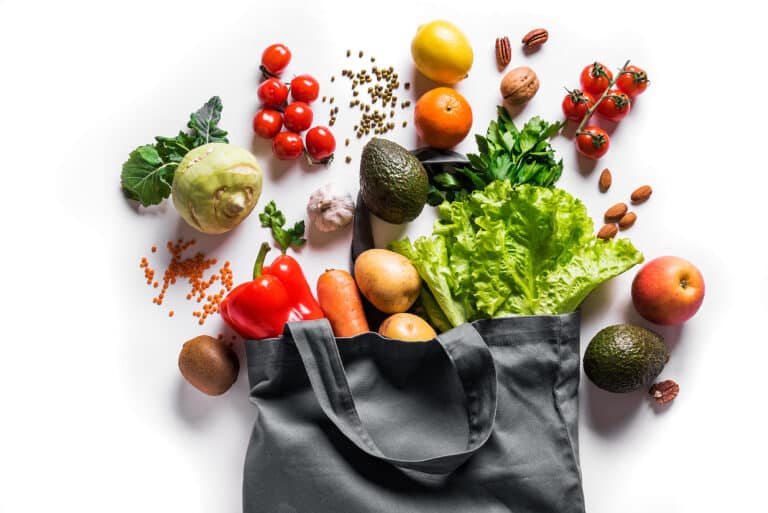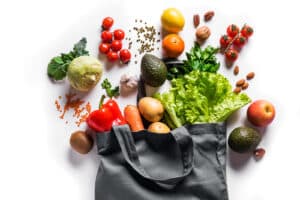 Sometimes, older adults don't get the nutrients they need for healthy living. If your dad relies heavily on canned soup, frozen meals, and microwavable pasta, it's time to help him make better choices. With a few kitchen staples, he can have healthy meals throughout the week.
Dried Beans
One of the best sources of protein is a plant-based protein like dried beans. Soak them overnight and turn them into chili, add them to soup, or use them in a vegetable stew. Cook and mash beans to turn the beans into vegetable burgers.
Old-Fashioned Oats
Old-fashioned oats are a low-cost source of fiber that your dad doesn't have to cook to eat it. He can soak them in milk overnight and have overnight oats with some chopped fruit, nuts, and seeds added to the oat mixture.
Oats can be turned into muesli using nuts, seeds, and dried fruit. You can also mix oats with peanut butter, cocoa powder, and banana for a snack ball that helps ease hunger pangs between meals.
Pearled Barley
Pearled barley is a grain to keep in stock. It's inexpensive and a great choice for fiber that's recommended for diabetes due to its favorable glycemic index. That means they don't create a sudden blood sugar increase as some grains do.
Frozen Blueberries
Frozen berries are good to keep on hand for yogurt parfaits and smoothies. Be cautious about buying strawberries as there have been several recalls for frozen strawberries that are contaminated with hepatitis A.
If your dad is okay with it, switch to wild blueberries for now. They're packed with antioxidants and are just as easy to use. Mixed berries are a good choice too, but they may have strawberries in the mix.
Unsweetened Yogurt
Unsweetened yogurt is a great source of calcium and is a handy snack. Add some frozen blueberries, a drizzle of honey, and a handful of granola for a quick breakfast or yogurt parfait as a snack.
Yogurt is also handy for adding to smoothies with some frozen blueberries, bananas, milk, and raw cauliflower. He'll have fruit and vegetables in an easy-to-drink beverage for breakfast or a snack.
Milk
Milk is important for calcium. Keep it on hand for your dad's breakfast cereal, coffee or tea, or to drink on its own instead of water with his meals.
Eggs
Eggs are a good source of protein, and they're very versatile. If your dad struggles to crack an egg, you can purchase liquid eggs to make it easier. Or, boil and peel them for him to have as snacks or with whole grain toast throughout the week.
A balanced diet is essential as your dad ages. So many health conditions are impacted by malnutrition and obesity. Help your dad make smarter food choices by ensuring he has home care aides to cook meals for him. Plus, his home care aide can assist him in shopping for the right foods and ingredients when he goes grocery shopping.
If you or an aging loved one are considering Home Care in Hillsborough, CA please contact the caring staff at Aviva In-Home Care Today (415) 463-1400
Aviva In-Home Care provides exceptional senior home care in the Bay Area, including  San Francisco, Burlingame, San Mateo, Hillsborough, Atherton, Menlo Park, Palo Alto, Berkeley, Lafayette, Orinda, and surrounding areas.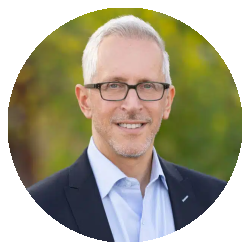 Latest posts by Evan Loevner
(see all)