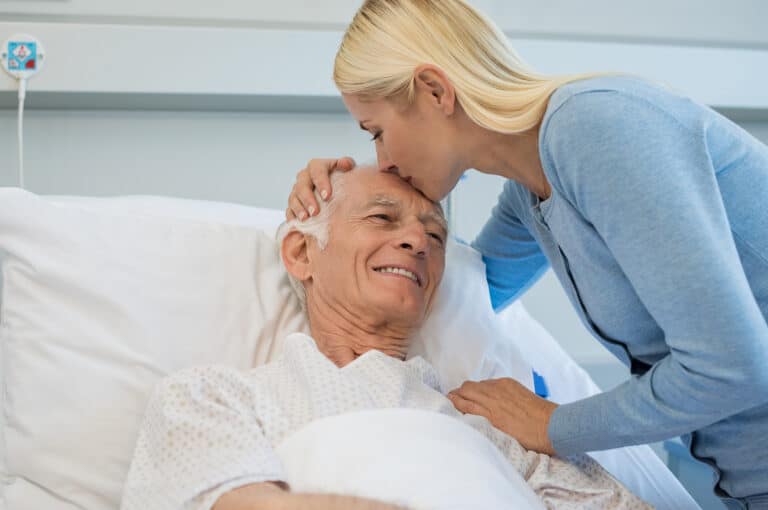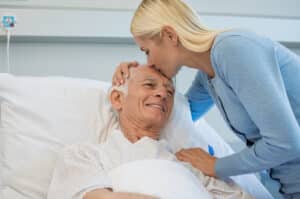 Your dad's in the hospital with pneumonia and isn't happy. He wants to come home and sleep in his own bed. Before you agree, make sure you've talked to his medical team about post-hospital care.
What Can Nurses Help With?
As he recuperates at home, your dad has to have medical support to monitor that he is getting better. Nurses can check his blood pressure, pulse, and temperature. They can make sure he's drinking enough, and if he is dehydrated, his nurse can insert an IV line and give him recommended fluids.
Your dad's mood may be down because he's been sick. His nurse can monitor his mental and emotional health and alert his doctor if he's struggling. He may need a support group, medications, or therapy services to feel better about his changing health.
If your dad is on any medications to help him recover from pneumonia, his nurses make sure he takes them properly. If he's on an IV infusion, his nurse can make sure he gets the right dose at the right time.
His post-hospital care nurse communicates how he is feeling with his doctor. If there are problems, his nurse and doctor will discuss the next course of action and prevent him from having to return to the hospital for any medicine adjustments.
If it's decided that oxygen could help stabilize your dad's blood oxygen levels, his nurse can teach him and any family caregivers how it works. You'll learn what he should and shouldn't do when using oxygen.
Other Aspects of Care Your Dad Will Need
In addition to home health care services, your dad will need help keeping his home clean. He needs a caregiver to change his sheets and towels, do the laundry, and put things away. He'll need someone to dust, vacuum, sweep, and wash dishes.
Cooking surfaces need to be sanitized. His counters, stovetop, and faucets need to be cleaned of any bacteria and germs. Caregivers can do that.
His caregiver can run errands for your dad. If he's running low on milk, his caregiver can pick it up. He'll have someone to get any packages at the post office, pick up prescription refills, and shop for groceries until he's well enough to do these things on his own.
As your dad may not be filled with energy right now, his caregiver can take out the trash and recycling for him. If he wants to go for a walk, his caregiver can join him as long as they stick to the recommended distances for now. As he gains strength, they can go farther.
When your dad comes home from the hospital, post-hospital care keeps him from having to return. Arrange to have nurses taking care of him during his recovery, and you'll be less stressed knowing that he's getting the care he needs.
If you or an aging loved one are considering Post-Hospital Care in San Francisco, CA, please contact the caring staff at Aviva In-Home Care today! (415) 463-1400
Aviva In-Home Care provides exceptional senior home care in the Bay Area, including  San Francisco, Burlingame, San Mateo, Hillsborough, Atherton, Menlo Park, Palo Alto, Berkeley, Lafayette, Orinda, and surrounding areas.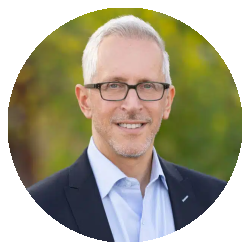 Latest posts by Evan Loevner
(see all)