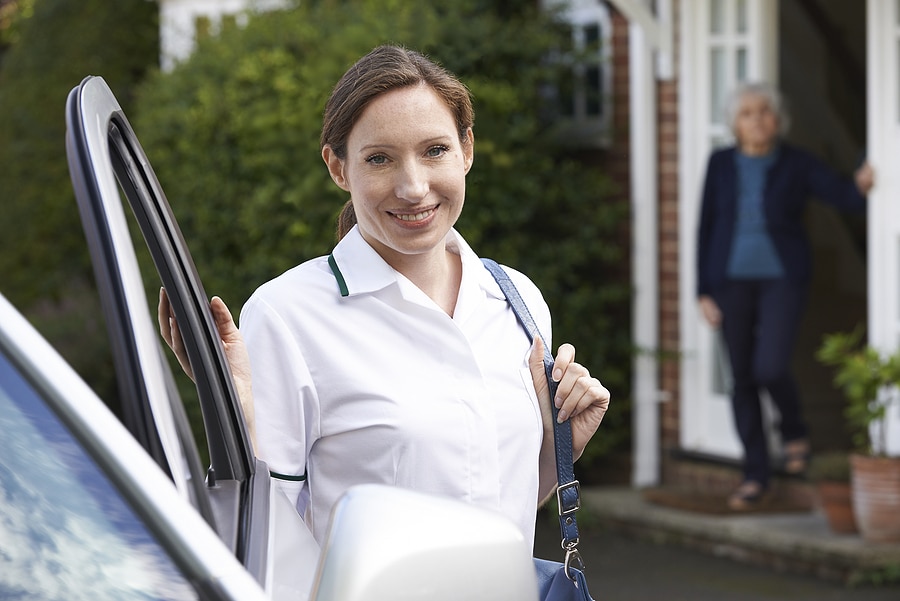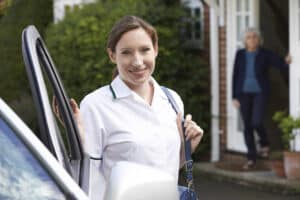 At her last eye exam, your mom's doctor recommended she stop driving. You're now in panic mode as she has a lot of appointments, social events, and errands to fit in each week. She doesn't want to be stuck at home, but you can't keep up with it as you work full-time.
How do you appease her schedule without impacting yours? These tips can help you come up with the best way to balance everyone's schedule.
Build a Calendar on a Shared Platform
If you're an only child or don't have siblings in the area, your mom is going to rely on you for a lot of help. You may want to see if you have any cousins or family friends who can help out. No matter who can help, you need to be organized.
Use a shared platform like Google Drive or Zoho Sheet to create a spreadsheet of the things your mom needs help completing each day, week, and month. When you use a shareable spreadsheet, people can make notes to let others know they'll help out with that task.
Suppose your mom has monthly appointments with her doctor to check her iron levels. She can't drive, so someone has to bring her to the office and drive her back home. If your sister has every Friday off and can do it if those appointments are scheduled for Friday morning, she could note it so that others know that the task is covered.
Keep the Calendar Updated
For a shared platform to work effectively, people need to make sure they are updating the calendar constantly. If your mom just had her eye exam, and the doctor recommended she returns in two weeks for her fitting, make sure that's added immediately. Don't put it off as you might forget.
If someone signed up for a certain day or time and becomes ill or has something come up, it should be changed ASAP. Plus, messaging everyone else to ensure there's coverage when needed is important.
Try to Schedule Appointments or Errands When Others Will Be in That Area
If you have a dentist appointment in the same building as your mom's doctor, try to arrange appointments that occur one after the other to avoid making two trips to the same location. You can do the same with trips to grocery stores, banks, etc.
Arrange to Have Caregivers Available for Transportation Needs
Arrange in-home care aides to fill gaps when no one is available. You shouldn't have to drop everything like work or your children's school activities to be there for your mom. It is important to find a balance that ensures self-care doesn't get pushed aside.
In-home care aides are a perfect solution to making sure your mom can get out without you needing to take time off work. Arrange transportation services and a host of other important senior care services by calling an in-home care specialist.
If you or an aging loved one are considering In-Home Care in Lafayette, CA please contact the caring staff at Aviva In-Home Care Today! (415) 463-1400
Aviva In-Home Care provides exceptional senior home care in the Bay Area, including San Francisco, Burlingame, San Mateo, Hillsborough, Atherton, Menlo Park, Palo Alto, Berkeley, Lafayette, Orinda, and surrounding areas.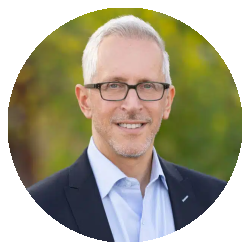 Latest posts by Evan Loevner
(see all)