Pre & Post Surgical Support
Aviva In-Home Care uses a Family-Centered Model of Care approach to home care services. Family-Centered care is made up of a set of values, attitudes, and approaches to services for clients with special needs and their families. Family-Centered care recognizes that each family is unique; that the family is the constant in our client's life; and that they are the experts on the client's abilities and needs.
Aviva works closely with the family to make informed decisions about the services and support the client and family receive. With Family-Centered care, the strengths and needs of all involved family members are considered. Studies have shown that health outcomes and levels of satisfaction are improved with this model of care. This is why this model is widely used at major health facilities across the U.S.
How can we help you with pre & post surgical support?
Prior to having surgery, the ability of the patient to comply with instructions is paramount. Sometimes these instructions can be intimidating, especially to seniors who may be living alone, or who have little local support in the way of family or friends. Aviva understands this and has established processes to help the Bay Area's elderly through these critical steps. Our team of experienced care professionals can help your loved one prepare for the surgery, and help close communication loops with the family, agency management, and healthcare practitioners.
With an Aviva Care Professional to assist your loved one during this time, we help reduce the stress of being hospitalized, and assure the client that he/she has someone looking out for them who is only a short drive away. 
Many studies have shown that improved health outcomes result from a positive, stress-free environment. Additionally, research shows that healing cycles are reduced when patients are able to recuperate without major sources of tension and disruptions to the daily routine.
Many families are so relieved to know that their Bay Area relative is with a knowledgeable caregiver who knows the key components of the pre and post-surgical process, and knows that their client needs extra reassurance and comforting during this time. 
Keep in mind that Aviva also has a Nurse Director and via our strategic business partner Honor, Escalation Nurses on staff, who provide key input to both our team and back to the client's physicians when required.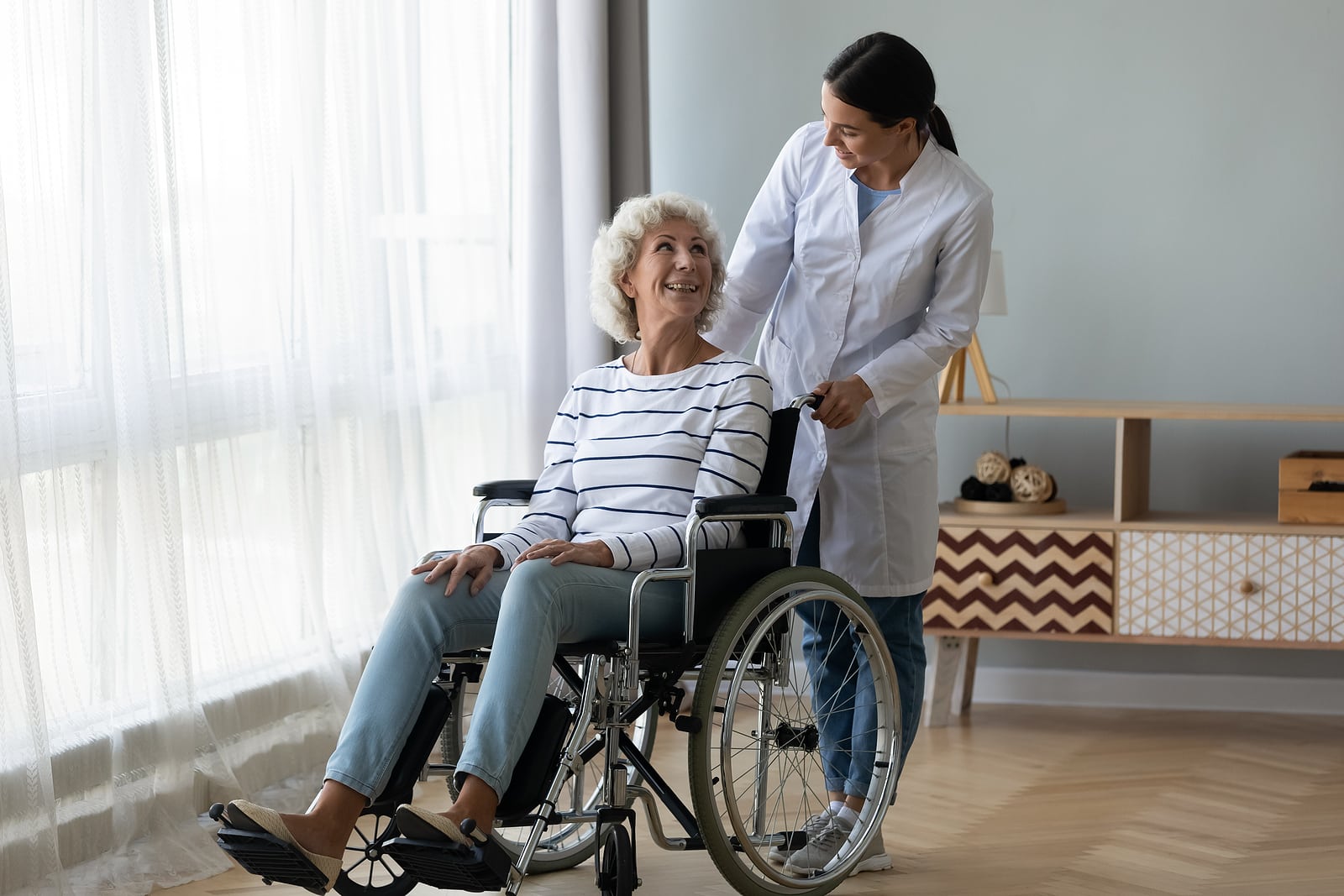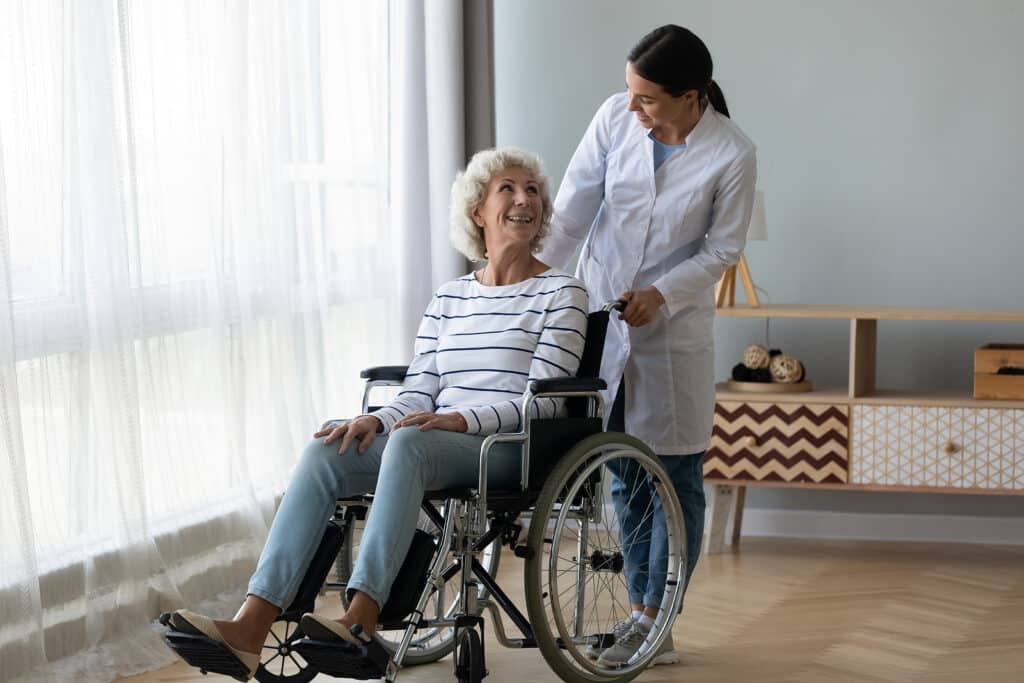 Specifically, our pre surgical tasks include:
Understand and interpret physician's instructions for client
Accompany client to pre-surgery physician visits
Monitor meals and any fasting required in the days before surgery
Help client prepare for the day of surgery including packing
Transport client to hospital
Interact with doctors and staff and report progress and instructions to family members
Aviva works closely with your family, throughout the care process, to make informed decisions about the services and support the client and family receive.
The Aviva team will focus on the following post surgical tasks:
Visit client at hospital and provide companionship
Monitor compliance with doctors' and other healthcare practitioners' instructions and medications
Communicate with the various healthcare practitioners responsible for our client's care
Provide non-medical home care after the client returns home.
Communicate with the family as requested to update them on their loved one's condition and progress.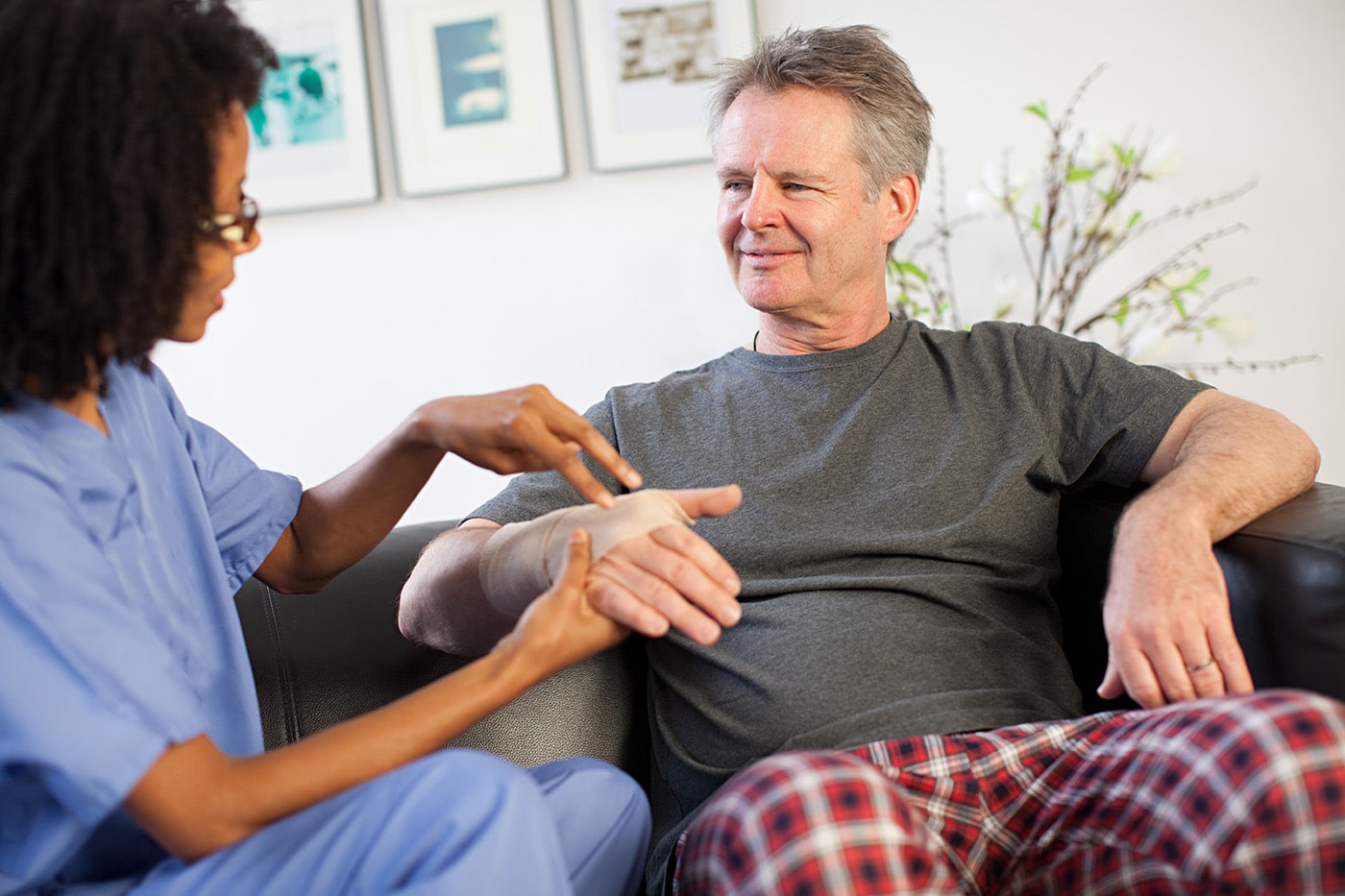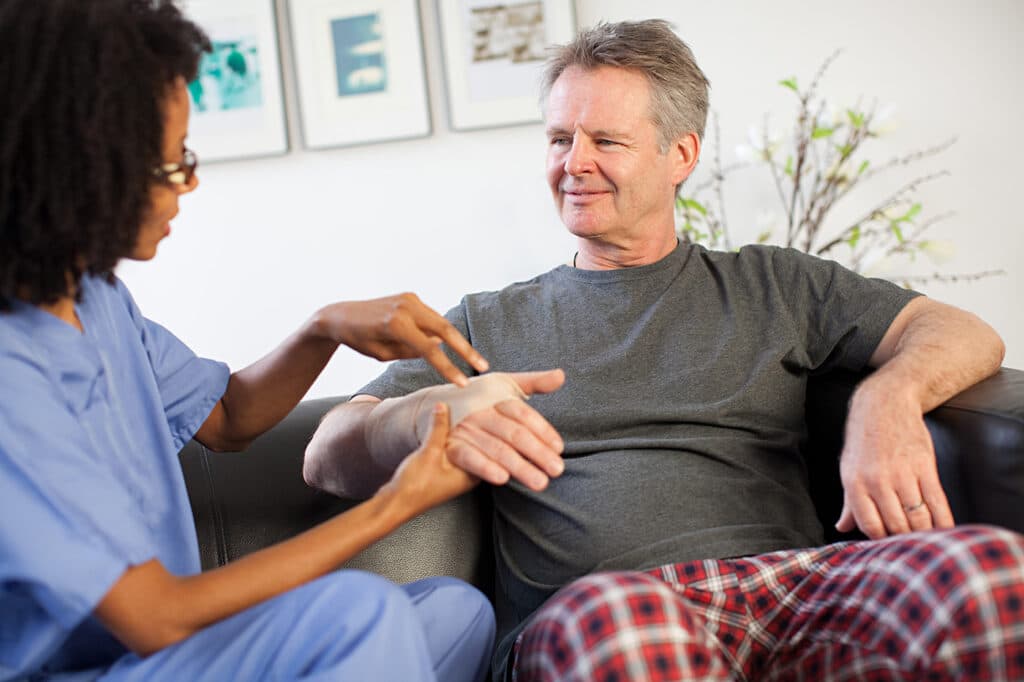 Why Choose Aviva In-Home Care for Pre & Post Surgical Support Services?
Providing Pre & Post Surgical Support in San Francisco, Burlingame, San Mateo, Hillsborough, Atherton, Menlo Park, Palo Alto, Berkeley, Lafayette, Orinda, San Bruno, Millbrae, San Carlos, Belmont, Redwood City, Mountain View, Sunnyvale, Los Altos, San Jose, Santa Clara, Albany, Montclair, Emeryville, Foster City, Oakland Hills, Berkeley Hills, San Leandro, Hayward, Richmond, Cupertino, Campbell, Los Gatos, Saratoga, Moraga, Claremont, Palo Alto Hills, & Los Altos Hills.
With Family-Centered Care, the strengths and needs of all involved family members are considered.