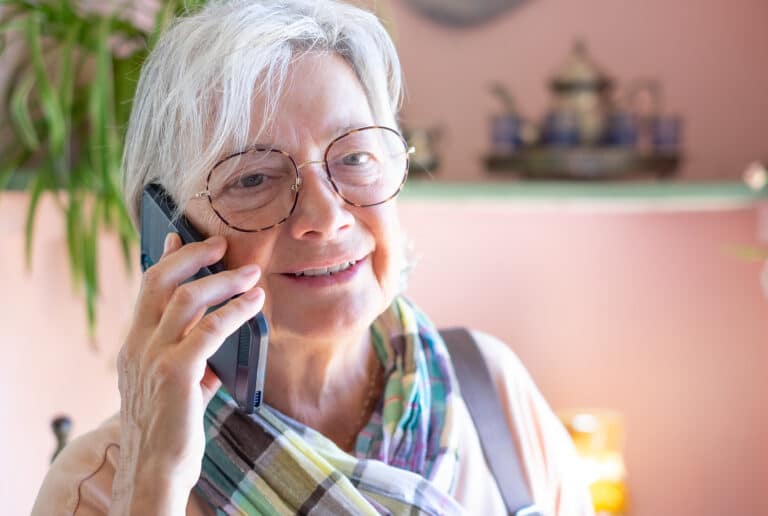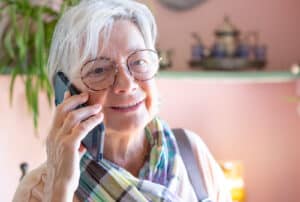 Caring for a senior parent with Alzheimer's can be challenging. As the disease progresses it's important to make sure that your senior parent is protected from anything that can hurt them, including scams.
Most of the time when family caregivers think about dangers that could affect their senior parent they think about things like falls. But seniors with Alzheimer's have a high risk of being victimized by scammers. Alzheimer's disease can affect memory, judgment, and the ability to recognize fraudulent schemes. Some of the things that family members can do to protect a senior loved one from scams are:
Educate and Communicate
Begin by having open and regular discussions with the person with Alzheimer's about the risks of scams. Encourage them to be cautious and to ask for help when making financial decisions or purchases.
Monitor Financial Accounts
Keep a close eye on their financial accounts, including bank statements, credit card bills, and investment portfolios. Look for any unusual or unauthorized transactions.
Limit Access to Personal Information
Advise your loved one not to share personal or financial information over the phone, email, or social media. Stress the importance of privacy and confidentiality.
Caller ID and Call Screening
Install a caller ID system that displays the caller's information. Teach your loved one to screen calls and not answer unfamiliar or suspicious numbers. It's also a good idea to have Alzheimer's care for your senior parent. Make sure that the Alzheimer's care provider is the one that answers the phone. They can screen calls for your senior parent.
Recognizing Common Scams
Talk to your loved one about common scams, such as lottery scams, phishing emails, and fraudulent telemarketing calls. Help them recognize warning signs, like promises of large sums of money, requests for personal information, or demands for immediate payment. Write down a list of common phrases used by scammers and keep it by the phone to help seniors recognize a scam.
Prevent Mail and Email Scams
Set up spam filters on their email accounts to reduce the chances of receiving phishing emails. Monitor their physical mail for suspicious offers or requests.
Power of Attorney and Trusted Contacts
Consider establishing a power of attorney (POA) to manage their finances if they are willing. Designate a trusted family member or friend as an additional contact for financial matters.
Secure Important Documents
Store important documents, such as identification, Social Security cards, and financial records, in a secure location. Share access only with trusted individuals.
Home Security
Ensure the person's home is secure. Scammers may attempt to gain access by posing as utility workers or contractors. Encourage your loved one to verify the identity of anyone who comes to their door.
Get On The Registry
Make sure that your senior parent is signed up for the "Do Not Call" registries that allow individuals to opt out of telemarketing calls.
Report Suspected Scams
If you suspect your loved one has fallen victim to a scam, report it to the appropriate authorities, such as the Federal Trade Commission (FTC) or local law enforcement. Timely reporting can help prevent further exploitation.
If you or an aging loved one are considering Alzheimer's Care in Burlingame, CA please contact the caring staff at Aviva In-Home Care today (415) 463-1400
Aviva In-Home Care provides exceptional senior home care in the Bay Area, including San Francisco, Burlingame, San Mateo, Hillsborough, Atherton, Menlo Park, Palo Alto, Berkeley, Lafayette, Orinda, and surrounding areas.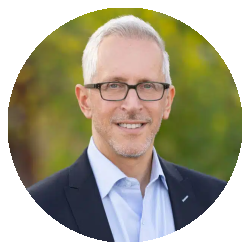 Latest posts by Evan Loevner
(see all)