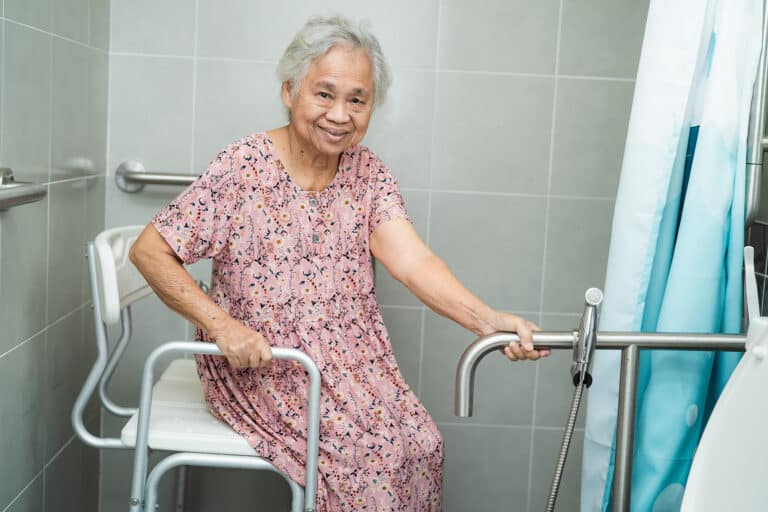 Regardless if your elderly loved one has personal care at home to help them get in and out of the shower, there are tools to make this process much easier. Showering is a huge part of maintaining independence, and your loved one may not like help during this daily routine. Showering with someone else's help can be vulnerable and often uncomfortable. Luckily, on top of having the right personal care at home provider, there are a few shower tools that can make your senior's hygiene independence easier.
Buying a Bath Stool
Not all seniors can stand for long periods and standing may be too dangerous for them in the shower. It can be slippery, which leaves your senior more prone to falling. Luckily, there are bath tools that can withstand the slippery floor and help your senior sit when needed. This is great for walk-in showers and a cheaper solution than adding a built-in stool. These budget-friendly devices are great for seniors who like to sit in the water.
Portable Bath Bench
Stools are great but have no back support. So, if your senior has had back surgery or other health issues requiring more support, they will want to go with a bench or chair with good back support. These can also withstand the water due to non-slip grips on each leg and they are easily portable, meaning personal care at home can set up the chairs or benches before a senior steps foot in the shower.
Non-Slip Mats
Some seniors can stand for long periods but have trouble with balance and coordination. Between the wet surface, soap, and loss of coordination, showers can be easy to fall in. Instead of setting up a chair, their personal care at home provider can ensure there is a non-slip mat inside of the tub and then outside of the tub as well. This will help your senior continue to shower independently with just a small amount of help from a caregiver. It can help your seniors feel more confident about choosing to age in place.
Extra Handrails
Although there are usually small rails outside of the shower, it doesn't always help for the inside of the shower. When your loved one is bathing, there is usually bending over to wash feet and legs, but this can be hard with a lack of coordination. Your seniors may brace themselves against the wall of the shower, but this is usually wet and slippery; it's not the safest way to get extra support.
Instead, finding the right handrails can be a game changer for a bathing senior. They can lean onto these and grip the bars for better support than a wet wall can give them.
When In Doubt, Ask For Help
A senior may not want to ask their adult child for help, but professional personal care at home can be a better option. These trained professionals can help undress a senior, get them into the tub, and keep an eye on them, ensuring they remain safe. You will need to find the right caregiver your loved one feels comfortable with. Then, when all else fails, these professionals are there to help.
If you or an aging loved one are considering hiring professional Personal Care at Home in Rockridge, CA, call the caring staff at Aviva In-Home Care. Call today: (415) 795-2203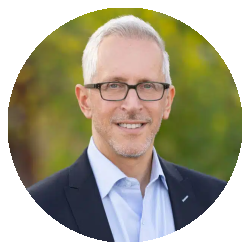 Latest posts by Evan Loevner
(see all)