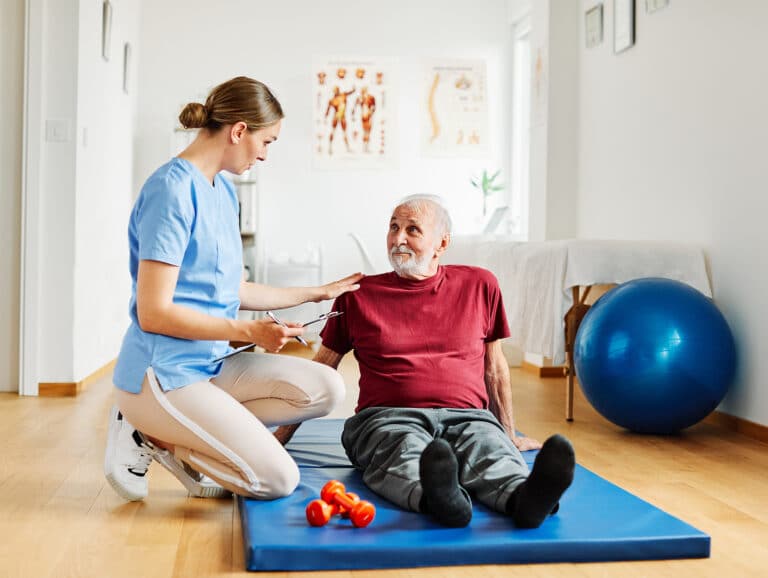 Seniors are going to continue to face challenges around living a healthy lifestyle, but when they're willing to accept help, those challenges don't have to be insurmountable. Home care providers can make a huge difference in someone's ability to focus on being healthier physically.
Adopt a Healthy Diet
There are lots of different opinions about what makes a healthy diet, but for seniors, it's about eating in a balanced way that ensures plenty of nutrients. In general, that means including fruits and vegetables along with healthy fats, leaner proteins, and whole grains. It's easiest for seniors to eat a nutritious diet when they're eating meals made from whole foods, but that means cooking, which can be more difficult. Home care providers can be the perfect solution. They're able to cook for seniors and help them to stick to a routine that supports eating regular meals and snacks that are made up of healthy ingredients.
Prioritize Regular Exercise
Regular exercise is recommended for seniors because it helps them to hold onto their muscle tone, maintain balance, and stay flexible. The reasons these things are necessary range from improving cardiovascular health to reducing fall risk. Having a regular exercise routine can also boost moods, improve brain function, and just lead to a happier life overall. Seniors should talk to their doctors about exercise and then start slowly to build a plan they can stick with over the long run.
Stay Hydrated
As important as nutrition is, hydration is also crucial. Seniors who are dehydrated may find that it's more difficult to do things like keep blood pressure and blood sugar levels under control. They may also be more prone to things like urinary tract infections or other issues, like kidney problems. All of this can lead to even bigger problems down the line. Home care providers can help seniors to stay on target by reminding them to drink plenty of water throughout the day.
Get Plenty of Rest
When most people think about healthy living, they think about movement. As important as movement is, it's also important to prioritize rest. Seniors might need more sleep than they're getting, which is not easy to do if they're adopting haphazard habits around sleep. They may also be trying to push themselves to do too much during the day, which is another area home care providers can help manage. By allowing caregivers to take over tasks that are more difficult, seniors allow themselves to have space to rest.
Hiring Home Care Help
Every senior's doctor has given them specific instructions about protecting their individual health. Those instructions work best when they're followed, of course. Having help from caregivers to manage tasks related to following those recommendations can make life easier in general, which also makes it easier to focus on tasks related to healthier living.
Aging adults don't always find it easy to keep up with their physical well-being. And sometimes, exhaustion and poor health make that task even more difficult. Home care providers can help to find the areas that are contributing to those difficulties and put solutions in place that focus on better overall health for aging adults.
If you or an aging loved one are considering hiring professional Home Care in Redwood City, CA, call the caring staff at Aviva In-Home Care. Call today: (415) 795-2203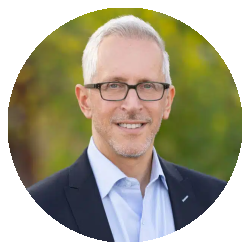 Latest posts by Evan Loevner
(see all)