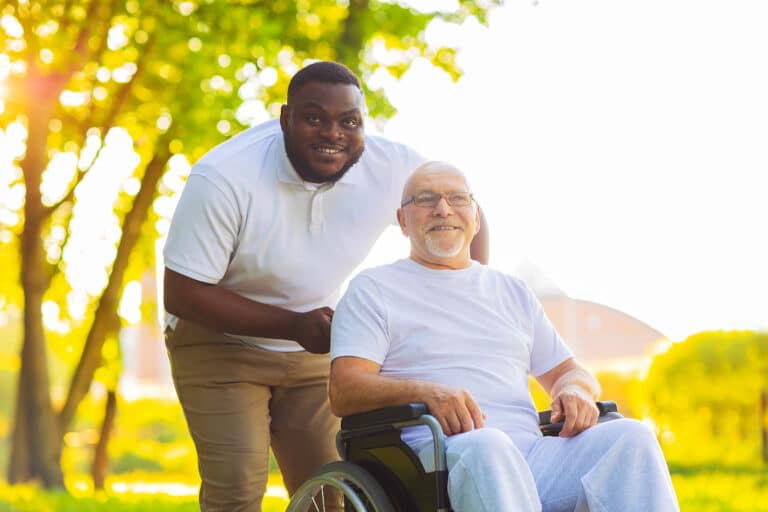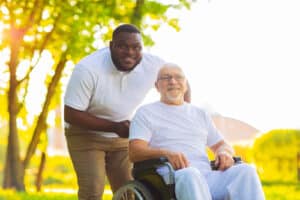 Many seniors will suffer from chronic conditions, and during the summer months, they may experience painful flare-ups that are hard to manage. If your loved one is determined to live alone and age in place but is struggling to manage their conditions, they need to consider finding elder care to help them through aging. Here are some of the best things your loved one can try to do to manage their chronic conditions when it is hot out.
Dehumidify The House
If your senior is struggling with something like arthritis, the pain may become worse when it is hot and humid. Instead of letting the house become moist with the heat, install a dehumidifier in the house or hook up a portable one. This will help the house feel less moist and soak up all the extra moisture in a room or house. It can help your loved one feel more comfortable during the summer months and may help them manage any chronic pain they are battling. The downside of these machines is that when they soak up water, the machine will capture and store it. Elder care can help them manage when the dehumidifier becomes full and dump it out for them. Depending on the machine's size, it may have to be done every few hours.
Skip The Extra Sugar and Stay Hydrated
It's easy to stay from regular water to a sugary cold drink during the summer. But the sugar in cold drinks can actually cause inflammation making it worse for seniors who struggle with chronic conditions like arthritis. Sugary drinks should also be avoided during the summer because they can cause your loved one to become dehydrated and more thirsty than before. This is not good for anyone's health and should always be avoided. Find yummy, sugar-free alternatives when looking for some refreshing to sip on.
Ice and Rest the Joints
One of the best things your loved one can do is ice the joints that are bothering them, elevate them, and rest. Sometimes a senior may also benefit from compressing the joint with compression garments. If none of this is working to help manage pain and flare-ups, a senior may need to go to the doctor and get medicine to help them manage joint pain during the summer or all year around.
Sit Inside During the Hottest Times of Day
During the summer, many seniors want to go outside, but the heat can make it hard for them. Encourage them to go outside in the early morning before it gets too hot or before the sun goes down. This will ensure they are not exposed to too much heat and encourage them to sit inside with the AC midday or in the shade. Your seniors should not be scared to go outside, but they should be mindful of when the best time to go outside is. Elder care can help your loved one stick to a routine that will put their health first, keep them cool, and battle inflammation. When in doubt, always talk to a doctor about what a senior should be doing.
If you or an aging loved one are considering Elder Care in Burlingame, CA please contact the caring staff at Aviva In-Home Care Today! (415) 463-1400
Aviva In-Home Care provides exceptional senior home care in the Bay Area, including San Francisco, Burlingame, San Mateo, Hillsborough, Atherton, Menlo Park, Palo Alto, Berkeley, Lafayette, Orinda, and surrounding areas.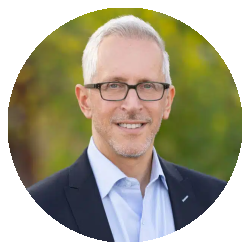 Latest posts by Evan Loevner
(see all)