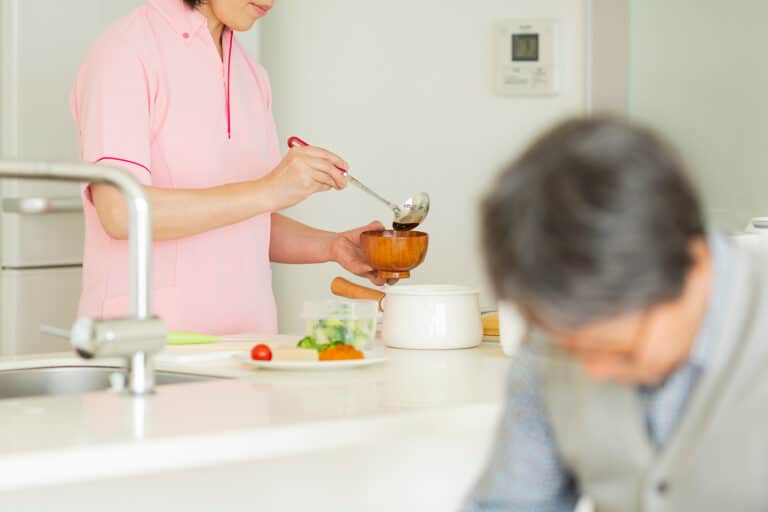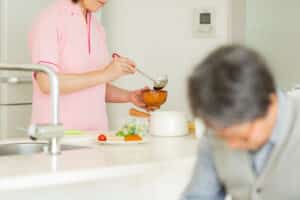 Frozen dinners and takeout meals are often processed and very high in sodium. They also often contain high levels of saturated fat and added sugar. All of that increases the risk of chronic health conditions like type-2 diabetes, high cholesterol, high blood pressure, and cancer.
Home-cooked meals are incredibly important for your dad's health. But, he struggles with meal planning and cooking. How can you help him switch to a diet where home-cooked meals are served regularly? Companion care at home is a great resource to help keep him on track.
Plan His Meals
Your dad needs to start by planning weekly menus. If he has a plan to follow, it makes it easier to ensure his meals are meeting his nutritional needs. He needs to get enough protein, fiber, and essential vitamins and minerals For fiber, older men should be getting 30 grams per day. Protein intake should be around 1 to 1.2 grams of protein per kilo of body weight. For calcium, 1,200 mg per day is the recommendation.
The rule of thumb for older men is 3 cups of vegetables, 2 cups of fruits, whole grains, dairy for calcium, and the recommended amount of protein for his body weight. Using tools to get serving sizes to meet these requirements is important.
Once a meal plan is created, build a shopping list to get the required ingredients. Your dad can go to the store and purchase the items he needs. He will fill his kitchen with foods that are healthier for him and limit the fat, sugar, and sodium he ingests throughout the week.
Choose Easier Recipes
When your dad can cook his meals in a slow cooker all day, it's going to be easier for him to manage. Even better, prep the ingredients for him. All he has to do is pour the prepared ingredients into the pot and set the temperature and hit start.
Other options are sheet pan dinners that have all of the ingredients at once. One-pot meals that cook in a skillet or pasta pot are also handy. But, if he struggles with heavier pots and pans, these may still be difficult for him to cook without help, so keep that in mind.
Prep as Much as Possible
Prep work can make it easier to cook meals each week. If he has three dinners that call for sliced carrots, slice them all at once and store them in the refrigerator in an air-tight container until needed.
For any proteins that have to sit in a marinade, slice or prepare the meat or protein, add the marinade, and move the item to the freezer or refrigerator. It has plenty of time to develop flavor.
Arrange Companion Care at Home Services
Have you talked to your dad about companion care at home? He can have caregivers available each week to help him plan appealing meals, shop for groceries, and prepare meals when he's ready to eat.
If he hates eating alone and wants someone to join him, a caregiver can do that too. Arrange companion care at home and make sure your dad makes healthier meal choices all week long.
If you or an aging loved one are considering Companion Care at Home in San Mateo, CA please contact the caring staff at Aviva In-Home Care Today! (415) 463-1400
Aviva In-Home Care provides exceptional senior home care in the Bay Area, including San Francisco, Burlingame, San Mateo, Hillsborough, Atherton, Menlo Park, Palo Alto, Berkeley, Lafayette, Orinda, and surrounding areas.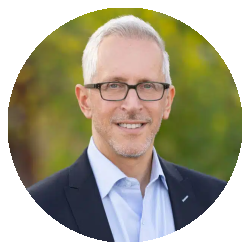 Latest posts by Evan Loevner
(see all)