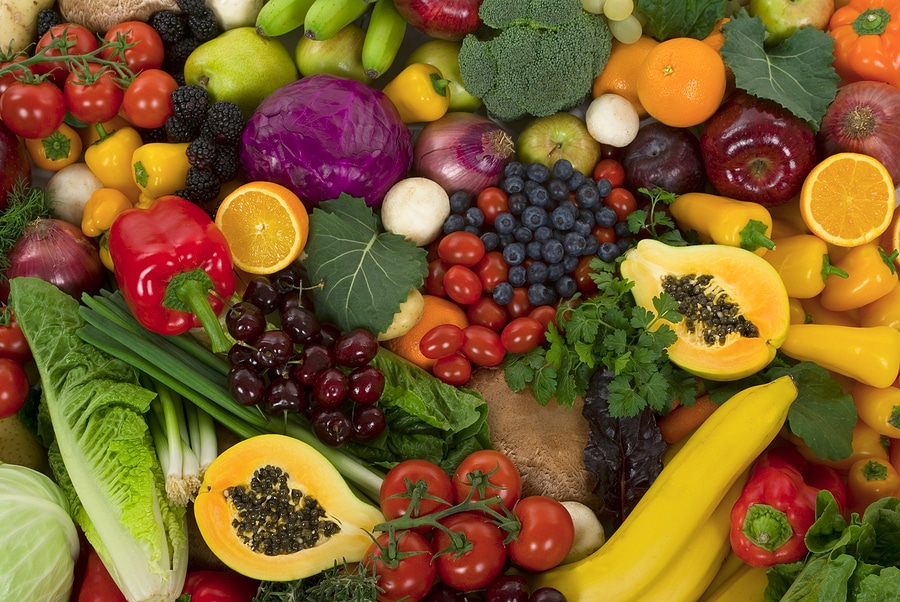 On May 21st, the nation celebrates Eat More Fruits and Vegetables Day. When it comes to fruits and vegetables, you might be surprised by how many seniors fall short of the recommended goals. While fruits and vegetables are considered the most important foods when it comes to lowering the risk of developing a chronic health condition, the majority of older adults only eat one serving of each per day. Having a home care assistance provider can ensure they're getting the proper amount.
What is the recommended intake of fruits and vegetables? Ideally, older adults should eat between one and a half to two cups of fruit and two and a half to three cups of vegetables. Studies show that only 29% of older men and 37% of older women actually eat the recommended amount every day. Is your dad eating enough produce?
Choose Every Color
To ensure the best benefits, your dad's daily meals should incorporate every color possible. Many adults miss out on getting enough green and blue fruits and vegetables. Leafy greens are one of the most important vegetables for older adults. Here are examples of fruits and vegetables from each color category.
Blue – Blueberries, blue potatoes, and Concord grapes
Green – Kale, spinach, Brussels sprouts, green grapes, lettuce, and cabbage
Orange – Oranges, carrots, pumpkin, winter squash, and orange peppers
Other/White – Bananas, coconut, eggplant, potatoes, and radishes
Purple – Purple cabbage, black currants, elderberries, and purple asparagus
Red – Red peppers, tomatoes, strawberries, and red raspberries
Yellow – Yellow peppers, yellow carrots, lemons, and yellow tomatoes
How Much is the Right Amount?
In the grand scheme of things, how much does the equate to when it comes to fruits and vegetables? A large apple is equivalent to about one and a quarter cups, and a large banana is equivalent to a cup. If you added a cup of blueberries to one banana in a smoothie, that's the two required cups at once. A home care assistance provider can be sure they're not adding more or over eating.
If you made your dad a salad with a cup of arugula, a half cup of grape tomatoes, six baby carrots (a half cup), and half a yellow pepper diced (a quarter cup), that's two and a quarter cups. He still has another three-quarter of a cup to go. It takes time to track all of this, but it's important.
Help With Meal Planning, Shopping, and Meal Preparation
One of the leading reasons older adults list for eating enough produce is that it's difficult to create meal plans and shop for ingredients on their own. Would it help your dad to have a caregiver available to help him plan a weekly menu, shop for the required ingredients, and prepare balanced meals?
Home care assistance ensures your dad eats correctly each day. He may not be comfortable cooking meals on his own, but that doesn't mean he needs to stick to takeout and frozen dinners. Arrange home care assistance to ensure he has home-cooked meals each day.
If you or an aging loved one are considering hiring professional Home Care Assistance in Berkeley, CA, call the caring staff at Aviva In-Home Care. Call today: (415) 795-2203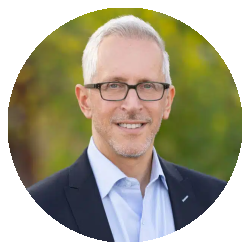 Latest posts by Evan Loevner
(see all)