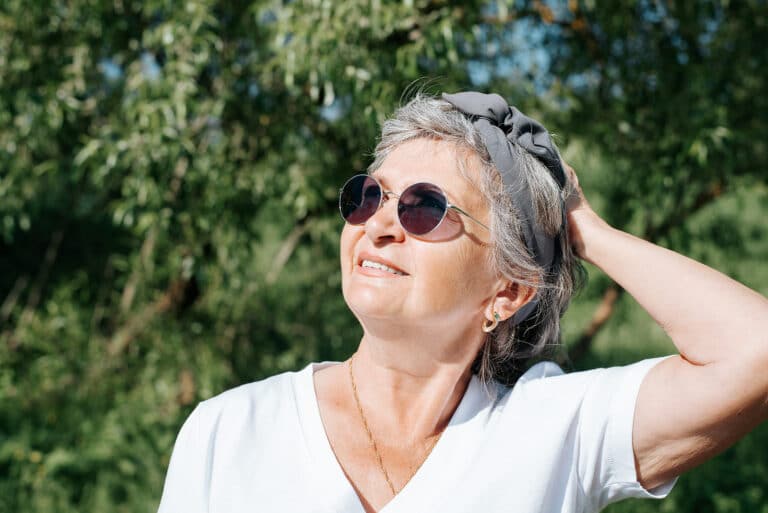 As nice weather begins to fill the days again, it can be a wonderful time to get outside. It's good for the body to enjoy some fresh air and soak up some Vitamin D. Getting out can be a benefit for you and for your aging loved one with Alzheimer's. Providing Alzheimer's care may have many days feeling like you're just trying to get through the standard daily care of the day – meals, bath time, bedtime. The thought of going out and enjoying the day might be overwhelming, but even simple activities outside can benefit your loved one.
Get Some Help
You might find it'll be a lot easier if you have a partner with you to help you take your loved one for a walk in the park or to visit a garden. Having a professional who is skilled in Alzheimer's care will give you added confidence and peace of mind as you head out. Alzheimer's care providers can assist you with redirection if needed, calming techniques, and words of encouragement.
Keep It Short
Don't plan an activity with your loved one that is more than an hour long. Even if you're going to go enjoy an outdoor concert that is two hours long, plan on leaving partway through so that you don't get to the end and your loved one is exhausted and agitated. Sometimes leaving at intermission is a better option than a complete breakdown if you stayed for an entire performance.
Do Activities Your Loved One Always Enjoyed
If your loved one always had a strong affinity toward animals, you might find a short visit to a small zoo will be something she'll really enjoy partaking in. Seeing different animals can bring up talking points, asking her about her favorite memories of seeing animals.
Visit Places She Likes
Your loved one may find herself more comfortable if you visit a place she has been to many times in the past. Stopping at her favorite ice cream place or taking a stroll in a local garden that she loved are both activities that will spark positive memories. Too many new stimuli can be overwhelming.
Have caregivers that she feels safe with bring her on outings. While her great-granddaughter may have the best of intentions about bringing your loved one out to the park, if your loved one doesn't know her well enough or remember her well enough, she might get easily confused when out with her, causing a lot of stress for both of them. A trusted Alzheimer's care provider or close family member may be the better choice.
Be Okay With Leaving
Some days, even the best intentions just don't pan out. Be patient, kind, and reassuring if your loved one visits her favorite place only to want to immediately leave. At least you tried and the success of the day may have just been getting her into the car for a ride and that's okay.
If you or an aging loved one are considering hiring professional Alzheimer's Care in Orinda, CA, call the caring staff at Aviva In-Home Care. Call today: (415) 795-2203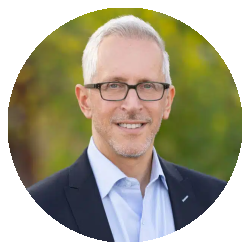 Latest posts by Evan Loevner
(see all)