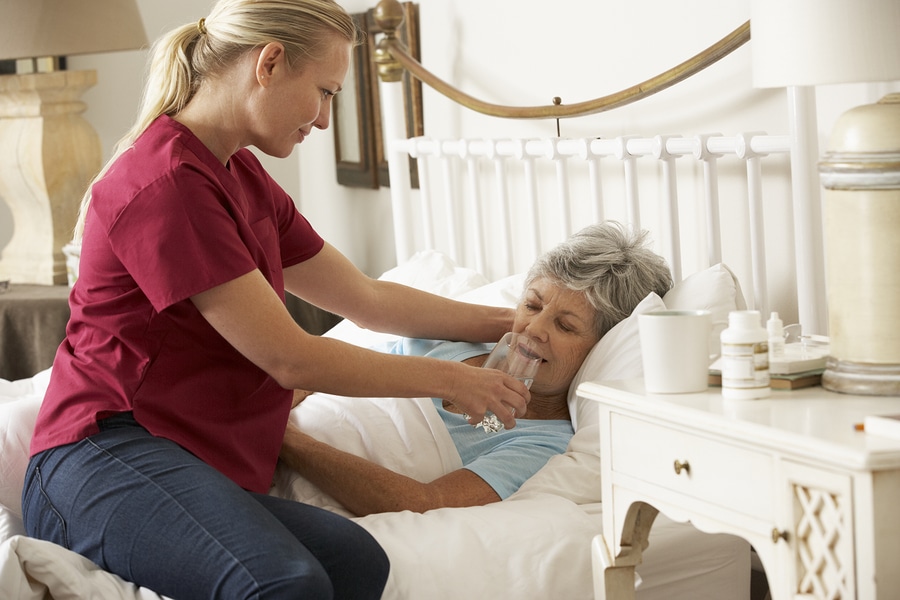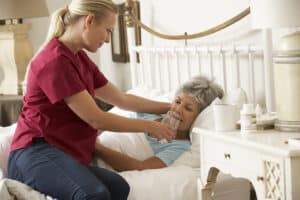 When seniors fall at home or have a medical event like a heart attack or a stroke, they may need to stay in the hospital for quite some time. But when they don't need specialized medical care anymore they will be discharged from the hospital. When that happens your senior parent may not be ready to resume their life the way it was before their medical event, especially if they were living alone at home. What's the best post-hospital care for seniors? You may not have a lot of time to decide if the post-hospital care your senior needs is a rehab facility or recovering at home.
Hospital Quality Care at Home
With post-hospital care at home seniors will get the high level of care they need without having to leave home to get it. They won't need to try and make it out of the house for appointments because they can get post-hospital care at home. And they can get physical therapy, occupational therapy, or other services at home so that they don't need to leave the house. The last thing seniors should be worried about after a major medical event is the hassle of getting the care they need to recover.
The Comforts of Home
If you were going to need some recovery time after an illness or injury where would you rather spend your time? Of course you'd rather recover at home. If seniors can recover at home they almost always prefer to recover at home. With post-hospital care to help them seniors overall prefer being able to sleep in their own bed, enjoy their familiar things, and be in the house they love while they recover. There is something to be said for the comforts of home and those comforts are greatly appreciated by seniors who are recovering after a major illness or accident.
Faster Recovery
There are some studies that show seniors may recover faster when they get to recover at home. The emotional impact of being in a familiar space where they have the clothes, blankets, and things they love can really help seniors recover faster after going through a major illness or medical event. And seniors are much more motivated to do things like start moving around, doing therapy exercises, and doing the things they should be doing to recover when they get to do them at home.
Practical Help
Seniors who are recovering at home can get practical help to make recovery easier. Post-hospital care for seniors includes things like help with making meals, shopping, running errands, cleaning the house, doing laundry, and other tasks that need to be done. Seniors can rely on home care to help them out as long as they need it so that they can focus on recovery. Even after they have recovered many seniors thrive at home with some practical help.
If you or an aging loved one are considering Post-Hospital Care in Burlingame, CA please contact the caring staff at Aviva In-Home Care Today! (415) 463-1400
Aviva In-Home Care provides exceptional senior home care in the Bay Area, including San Francisco, Burlingame, San Mateo, Hillsborough, Atherton, Menlo Park, Palo Alto, Berkeley, Lafayette, Orinda, and surrounding areas.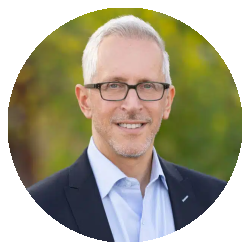 Latest posts by Evan Loevner
(see all)