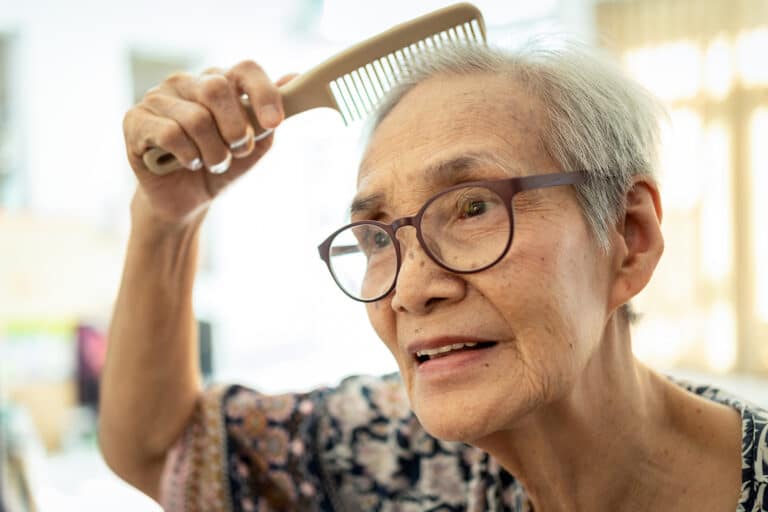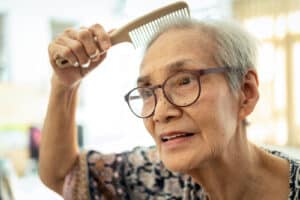 As seniors get older they may find it more difficult to do things like shower, wash their hair, brush their teeth, shave, or get dressed. Being unable to take care of their physical hygiene as well as they want to can take a physical and mental toll on seniors. You may notice signs your senior parent is struggling with hygiene issues.
Your senior parent may not look as put-together as they used to. Or they seem withdrawn or depressed. You also may notice that they look unkempt when they used to take great pride in having their washed and brushed or makeup done perfectly. If you see any of those signs it's time to talk to your senior parent about personal care at home. Personal care at home can help seniors attend to hygiene tasks so that they look and feel their best.
Some of the ways that personal care at home can help seniors are:
Individual Needs Assessment
Personal care at home begins with an assessment of what type of care your senior parent needs. Caregivers assess the specific hygiene needs and preferences of each senior. They tailor their approach to address these needs, ensuring that seniors receive assistance that aligns with their unique circumstances, health conditions, and personal choices. As your senior parent's needs change over time, the level of care that a caregiver provides will change too.
Bathing and Showering
One of the primary aspects of personal hygiene is bathing or showering. Seniors may face challenges such as limited mobility, balance issues, or the fear of slipping in the bathroom. Caregivers provide vital support in assisting seniors with bathing, ensuring their safety and comfort throughout the process.
Grooming and Dressing
Personal care at home extends to grooming and dressing, which are essential for seniors' self-esteem and well-being. Caregivers help seniors with tasks like combing hair, shaving, and choosing appropriate clothing. They ensure that seniors feel confident and maintain their personal style.
Oral Care
Oral hygiene is vital for seniors' overall health. Caregivers assist with brushing and flossing, helping to prevent dental issues and maintain fresh breath. Good oral care contributes to improved comfort, self-esteem, and the prevention of more serious health problems.
Toileting Assistance
For seniors with limited mobility, toileting assistance is often required. Caregivers provide discreet and respectful support with this aspect of personal hygiene, maintaining seniors' dignity and ensuring their comfort.
Incontinence Care
Incontinence can be a challenging issue for many seniors. Personal care services help manage incontinence with tasks such as changing adult diapers or incontinence products, cleaning, and ensuring a clean and dry environment. This support reduces the risk of skin issues and discomfort.
Skin and Hair Care
Seniors' skin can become more delicate with age, making it important to provide proper skin care. Personal care at home services include moisturizing, protecting against pressure sores, and addressing dry or itchy skin. Hair care, including washing and styling, ensures that seniors feel clean and well-groomed.
Nail Care
Maintaining nail hygiene is not just a matter of aesthetics; it is essential for overall well-being. Caregivers help seniors with nail trimming and maintenance, reducing the risk of infection and promoting comfort.
Continual Monitoring
Personal care at home is not a one-time event but an ongoing process. Caregivers continually monitor seniors' hygiene, identifying changes or issues that may require attention. This proactive approach ensures that seniors receive the support they need as their hygiene requirements evolve.
If you or an aging loved one are considering Personal Care at Home in Burlingame, CA, please contact the caring staff at Aviva In-Home Care today (415) 463-1400
Aviva In-Home Care provides exceptional senior home care in the Bay Area, including  San Francisco, Burlingame, San Mateo, Hillsborough, Atherton, Menlo Park, Palo Alto, Berkeley, Lafayette, Orinda, and surrounding areas.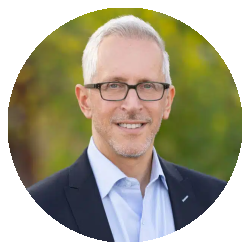 Latest posts by Evan Loevner
(see all)