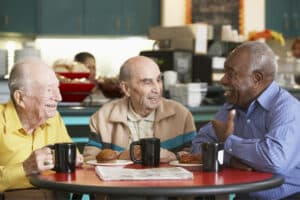 Home Health Care in Claremont CA: With the coronavirus spreading all over the world, it is important that everyone is careful about what they are doing.
Read More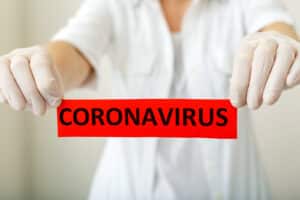 Older adults and people who have severe underlying medical conditions like heart or lung disease or diabetes seem to be at higher risk for developing more serious complications from COVID-19 illness. More information on Are you at higher risk for serious illness?
Read More
CALL TODAY FOR YOUR FREE IN-HOME ASSESSMENT
We ensure that our clients receive the finest in-home care available.